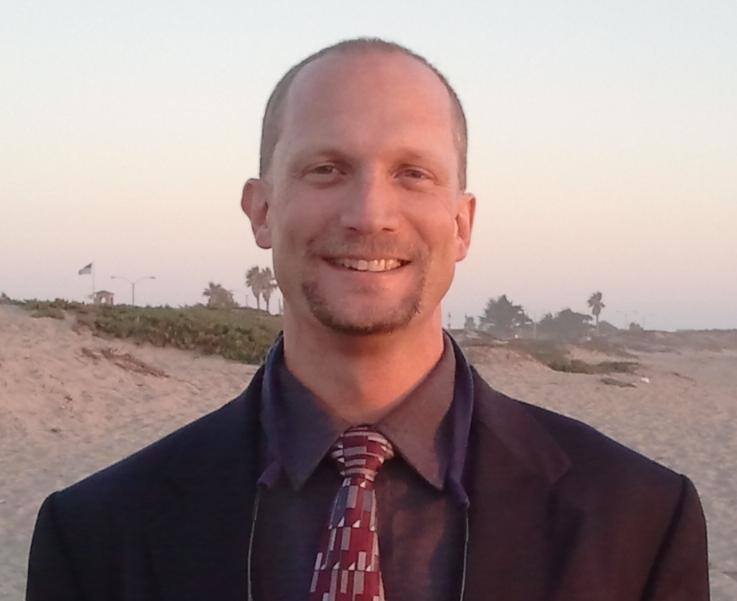 York Ventures offers Online Marketing Services and sells Domain Names.  It works in Affiliate Marketing and markets small businesses.  It was founded in 2014 and is based in Ventura, CA.  In the spring of 2016 it was given an award as the best small marketing business in Ventura.
In 2017 York Ventures has branched out into E-Commerce with the launch of the website GetGear.org.  It currently sells fishing gear and the plan is to have it branch out into other types of outdoor sporting goods.
Online Marketing
The business started out in affiliate marketing, which promotes products and services from companies that are available to a wide audience like nationwide or internationally.  Some of the brands that I promote can be seen on this page.  I generated another page on this site where you can learn more about affiliate marketing, including some of the affiliate networks supported.  For examples of some of the CPA affiliate offers that have been promoted click here.
Local Businesses
York Ventures helps local business grow with online marketing.  Local businesses can boost sales and grow by reaching potential customers online about the products or services they offer.  If you have a local business and would like help promoting it with online marketing, please contact me to see how I can help you.  Some of the small businesses that have been helped include Pawn Big, Diane's Advertising Business, Emily's Music Business, Chris's DJ Business, and Jan's Medical Billing Business.  A local businesses in Ventura that I have an affiliate relationship with is Boku Super Foods which sells health supplements.
Website Development and Social Media
Websites have been generated to provide useful information about products and services available that include affiliate links to offers.  Some websites have been developed to provide useful information in response to a user submitting their email address.  The websites that have been developed for the purposes of affiliate marketing are:
Some Facebook fan pages have been developed for specific interests and they can be used to generate traffic for affiliate offers.  Here are some of the Facebook fan pages:
Domain Names
Domains are virtual real estate and can be very valuable.  They can appreciate over time.  York Ventures buys and sells Domain Names.  For more information about domains see this page.
Business Structure and Other Ventures
York Ventures is a sole proprietorship.  It was registered with 3 subsidiary business names which are York Internet, York Consulting, and York Maritime.  The business was established to not only provide marketing services, but also electrical engineering consulting and maritime services. There hasn't been time to devote to the maritime businesses, yet.  The Consulting branch of the business offers electrical engineering consulting services to support electronics.  I had a contract to perform electrical engineering services for my former employer on an as needed basis but that contract has lapsed.  See my Linked-In profile for background and experience at linkedin.com/in/wayork.
Please contact me and we can discuss how I can help your business grow.  Have a great day!  Blessings!
Bill York
805-628-2553
1198 Navigator Dr. #72
Ventura, CA  93001
Bill (at) YorkVentures.net
Skype: wayork76
P.S. You can find me all over social media with the icons below at the bottom right.  Some profiles are strictly business and others are a hybrid of business and personal.